with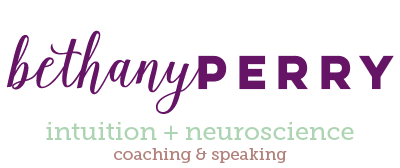 Do you want to learn how to love yourself in the best way possible?
This crucial piece of the life and health puzzle is one that deserves to have your undivided attention.  Join me on a 10-day adventure where you will journey through many different ways to focus on yourself and dig a little deeper.
Schedule some alone time
Evaluate what you're taking in
Get that blood pumping
Have a heart to heart
Prioritize self care
Lists! Lists! Lists!
Prioritize meditation
Respect your temple
What is your talent
Be kind. Always.
Sign up below to receive your 10 day journey!