with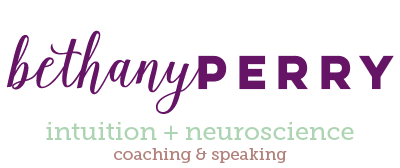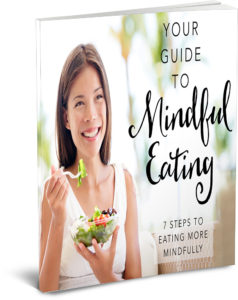 Food goes far beyond satiating hunger at meal times.  Providing our bodies with the nutrients it needs to thrive is a very special ritual — one that should be treated special.
Creating your eating ritual to be one of mindfulness and honor is the key to a healthy relationship with food.
Listen to your body
Give gratitude
Breathe
Eat well
Move your body
Chew your food
Forgive yourself
Ready to practicing Mindful Eating and transform your health, and your relationship with the foods you ingest, as well?   Sign up below to being your 7 day journey and carry it through to the rest of your life!