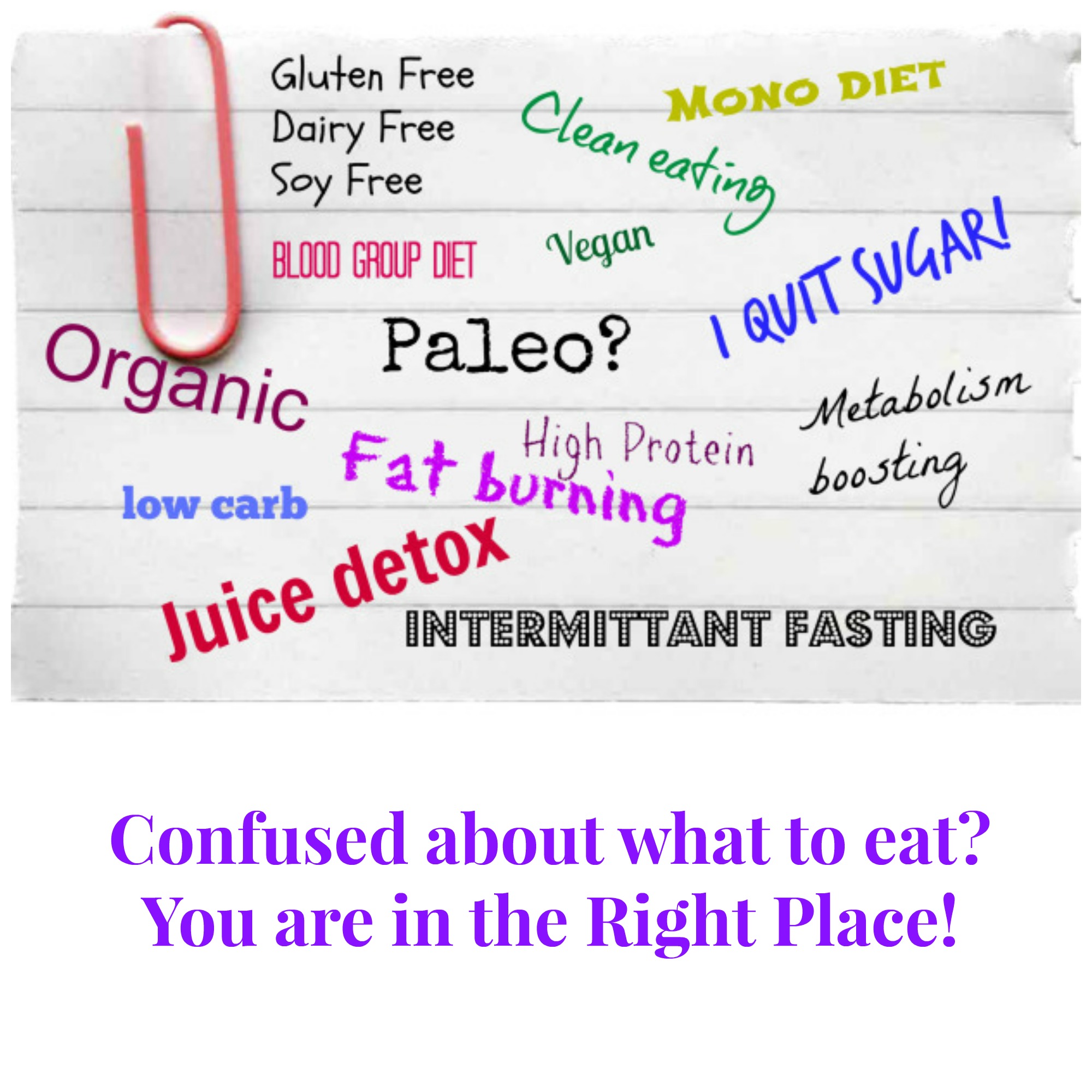 Welcome!
I am so happy you are here!  In this  program, you will be able to determine exactly how to nourish your specific brain and eat right for your brain type!  I will guide and enable you to create radiant health and an enriched life through the power of neuroscience and intuition.  Here's how this Coaching program works:
Every week you will receive a recording to Guide your journey to Eating Right for Your Brain Type. There is also have a private Facebook page where you can ask questions and receive support on a daily basis.
Once you join the program,  you will receive a Brain Assessment to complete so I can determine exactly  what type of eater you are and the best way to nourish your brain.  This is through the work of Dr. Daniel Amen with whom I have studied and am able to bring his brilliance to my clients!  This portion is private and specific to you.  You will receive everything via email and if needed a 20 minute phone session to go over your results.  This part of the program is valued at $450 alone!!
What does this Program Include?
You Will Discover What Type of Eater Are You (through the work of Dr. Daniel Amen)
Learn Techniques to Create New Pathways in the Brain.
Discover Intuitive Eating and lose weight w/o dieting!
How Stress affects your weight and what you can do about it!
What's the food mood connection? Can I really be addicted to food?
How Self Talk can sabotage your weight loss goals!
Create your Best and Healthiest You!
One 50 minute Private Coaching Session 
ALL this for ONLY… $80.00 Individual…Bring a partner total cost for 2 is $140.00.  
 This is an excellent value, so take advantage, find a friend, partner or spouse and discover how to Eat Right for Your Brain Type and stop dieting for good! 
  What is your health worth?
Say Yes to Yourself and Invest!
Still not sure??  I invite you to have a FREE 20 min conversation with me HERE, where we talk about your goals & desires and how this program can help get you there. I look forward to speaking with you about the beginning of your beautiful journey!
To Your Best Health,
Bethany